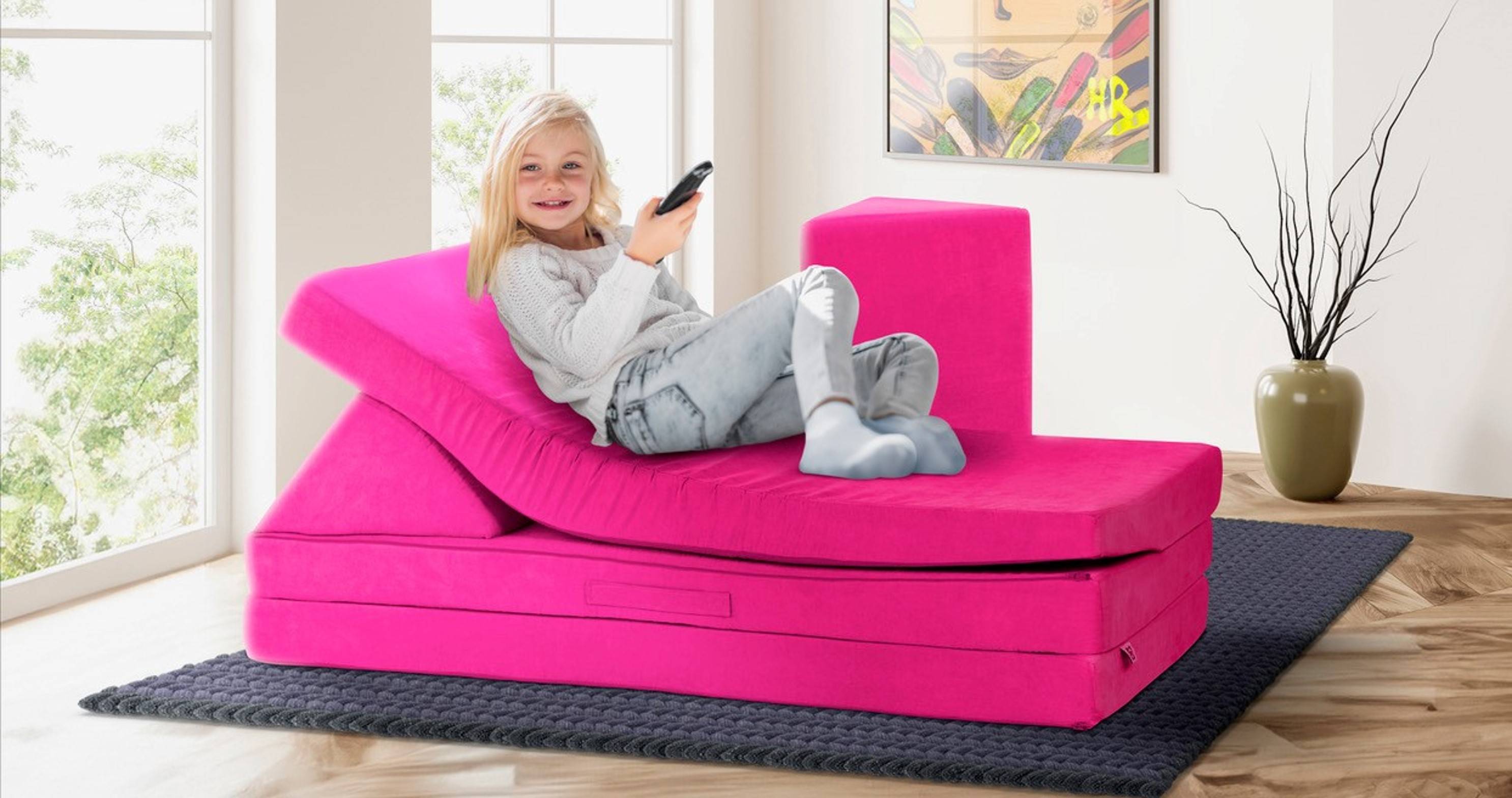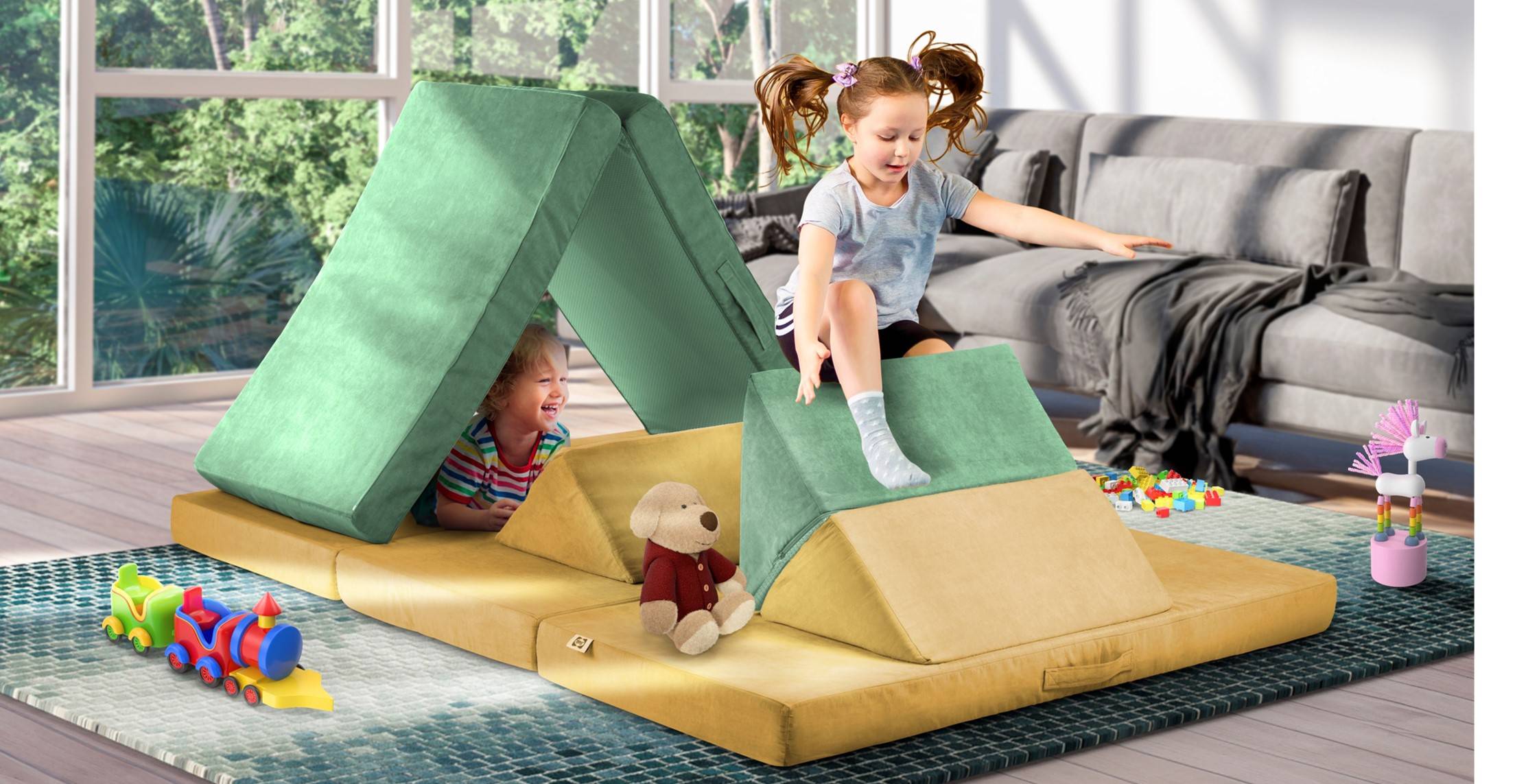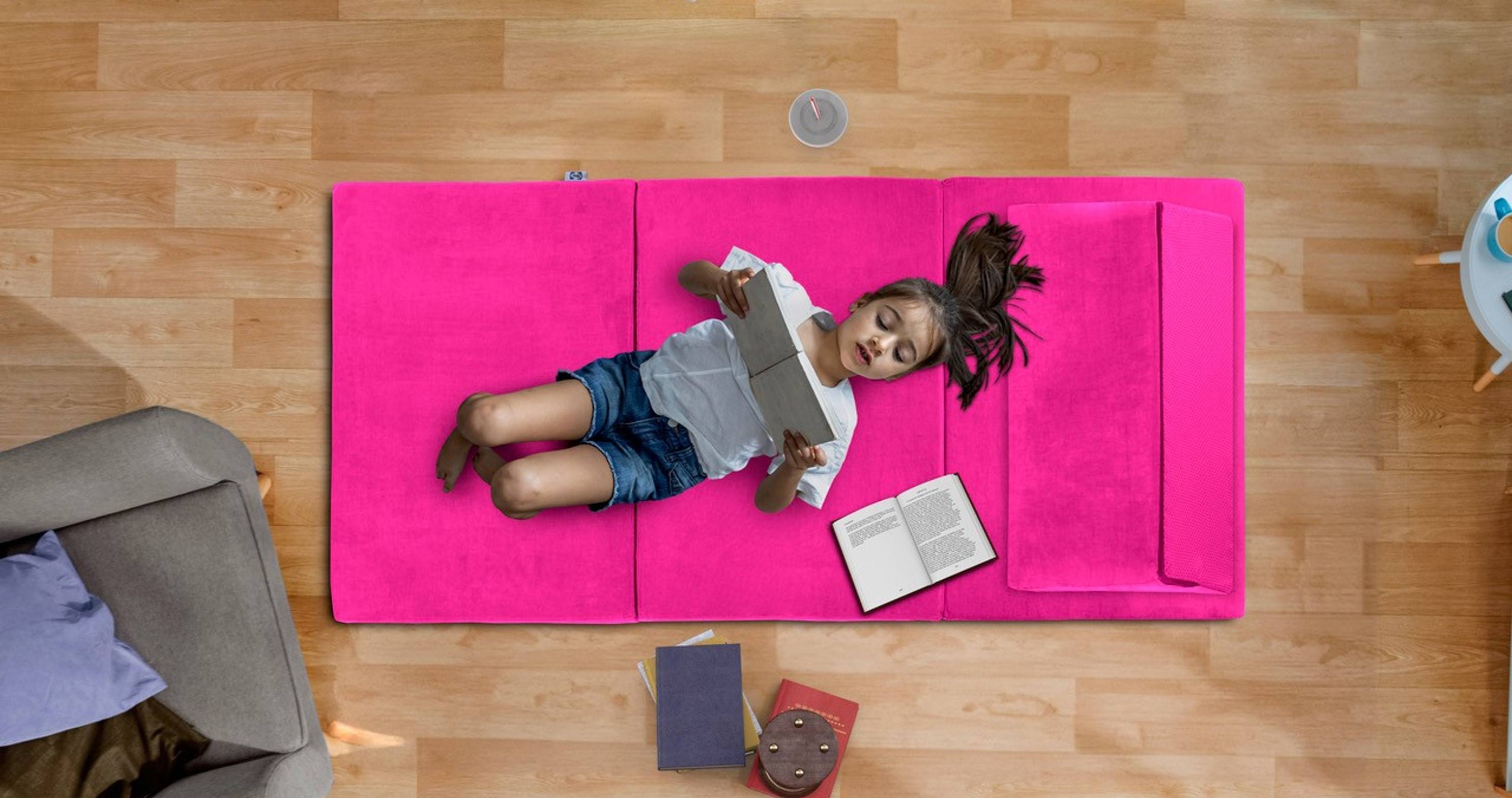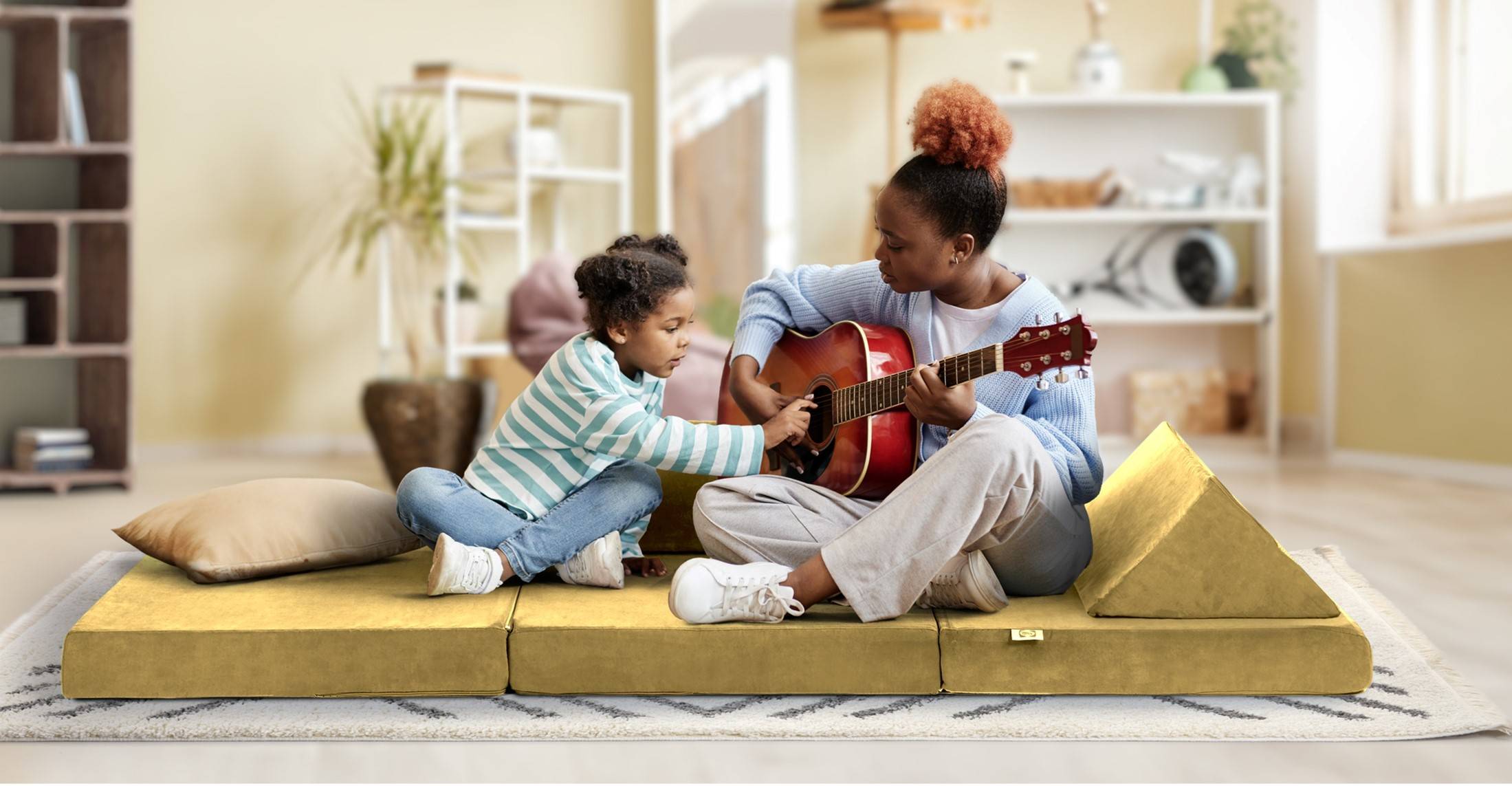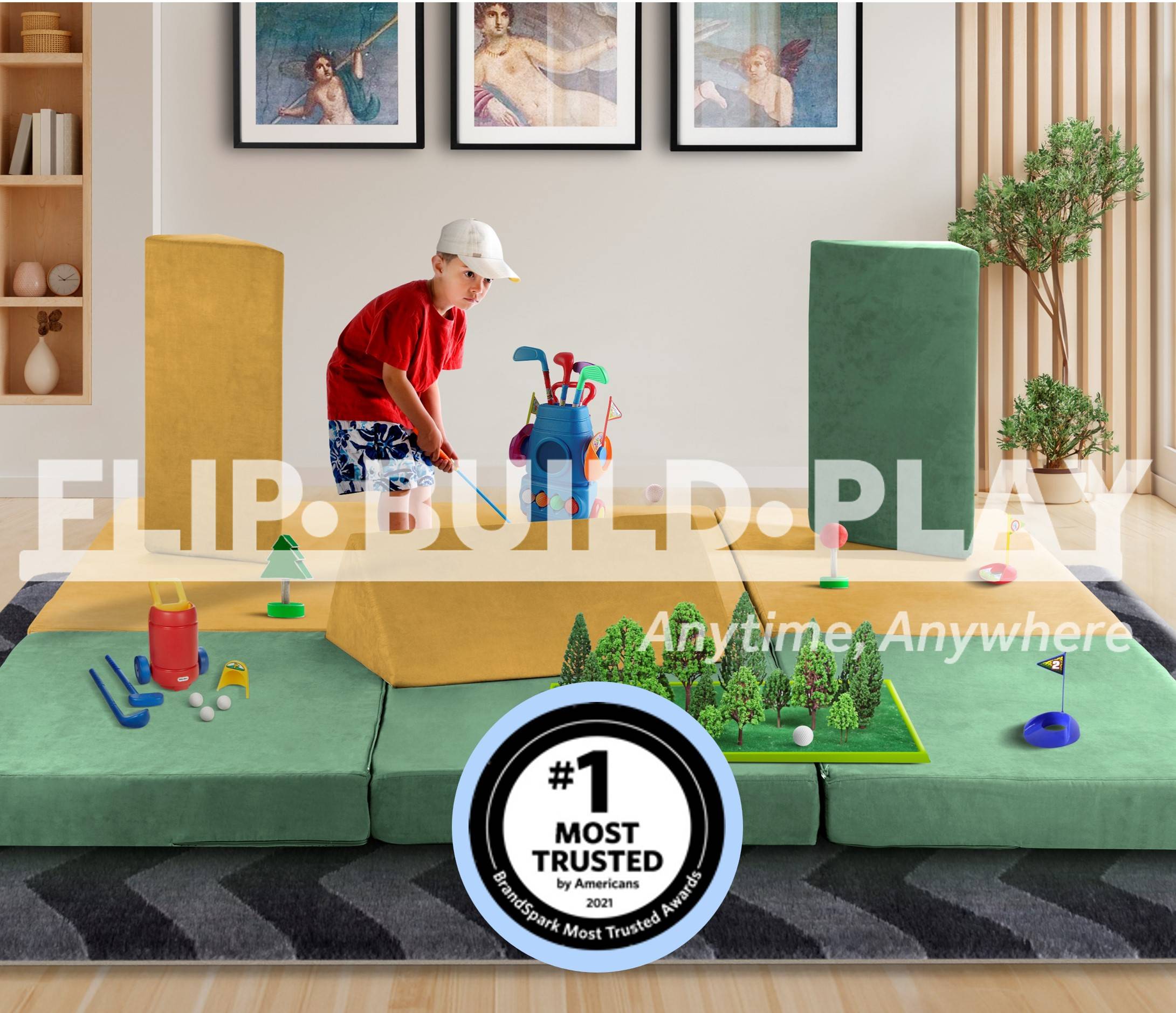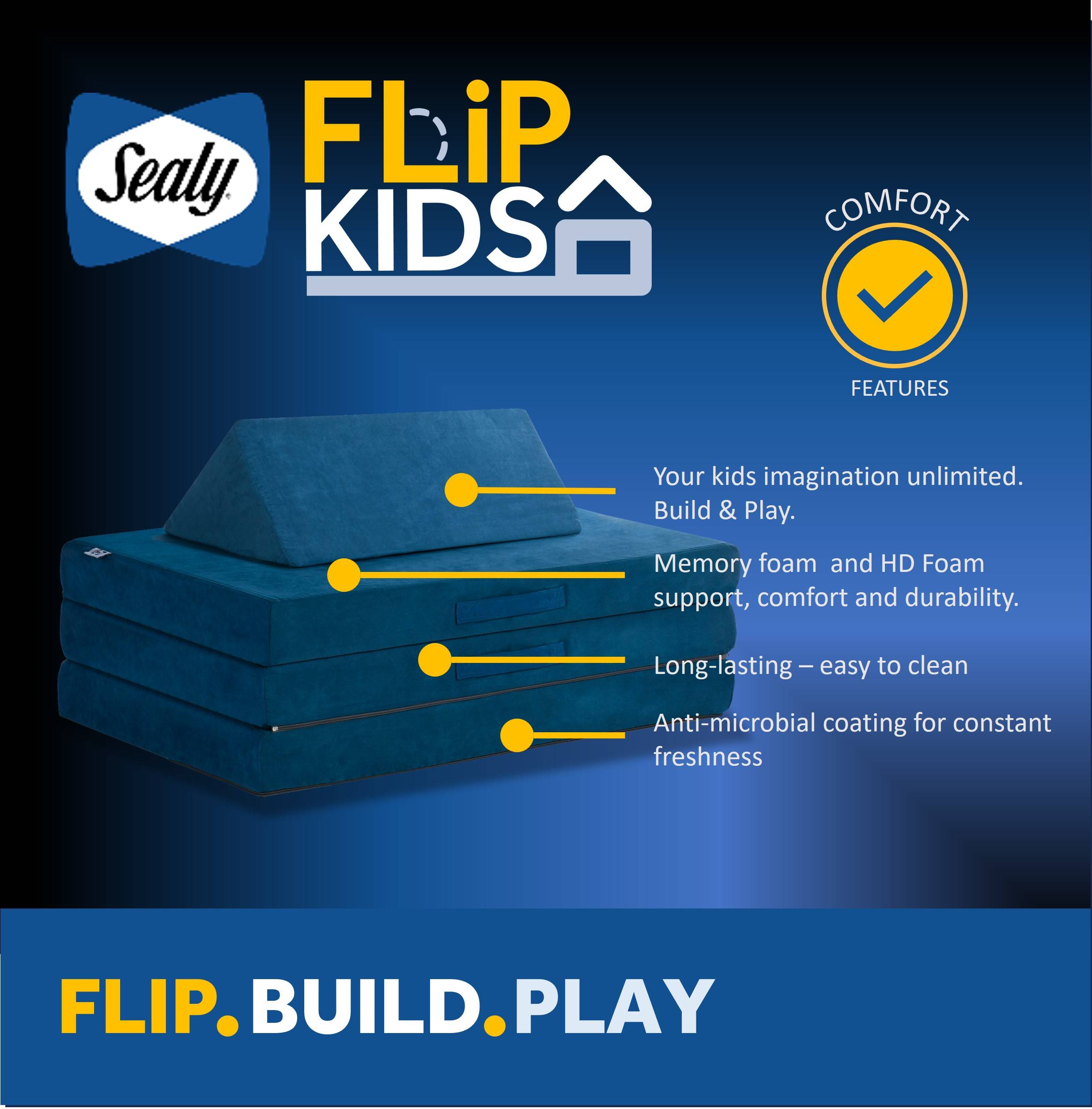 Meet Sealy® FLiPKids Multi-Purpose Matts
Designed + tested to go above and beyond
your kids imagination

.
For 140 years, Sealy® has innovated systems focused on creating
advanced support
Wherever you go and whatever you do, use the Sealy Foldable Tri-Fold Matt for the sleep you love. Perfect for indoor and outdoor use, this tri-fold matt is the ideal solution for sleeping, sitting, playing or wherever your imagination takes you.