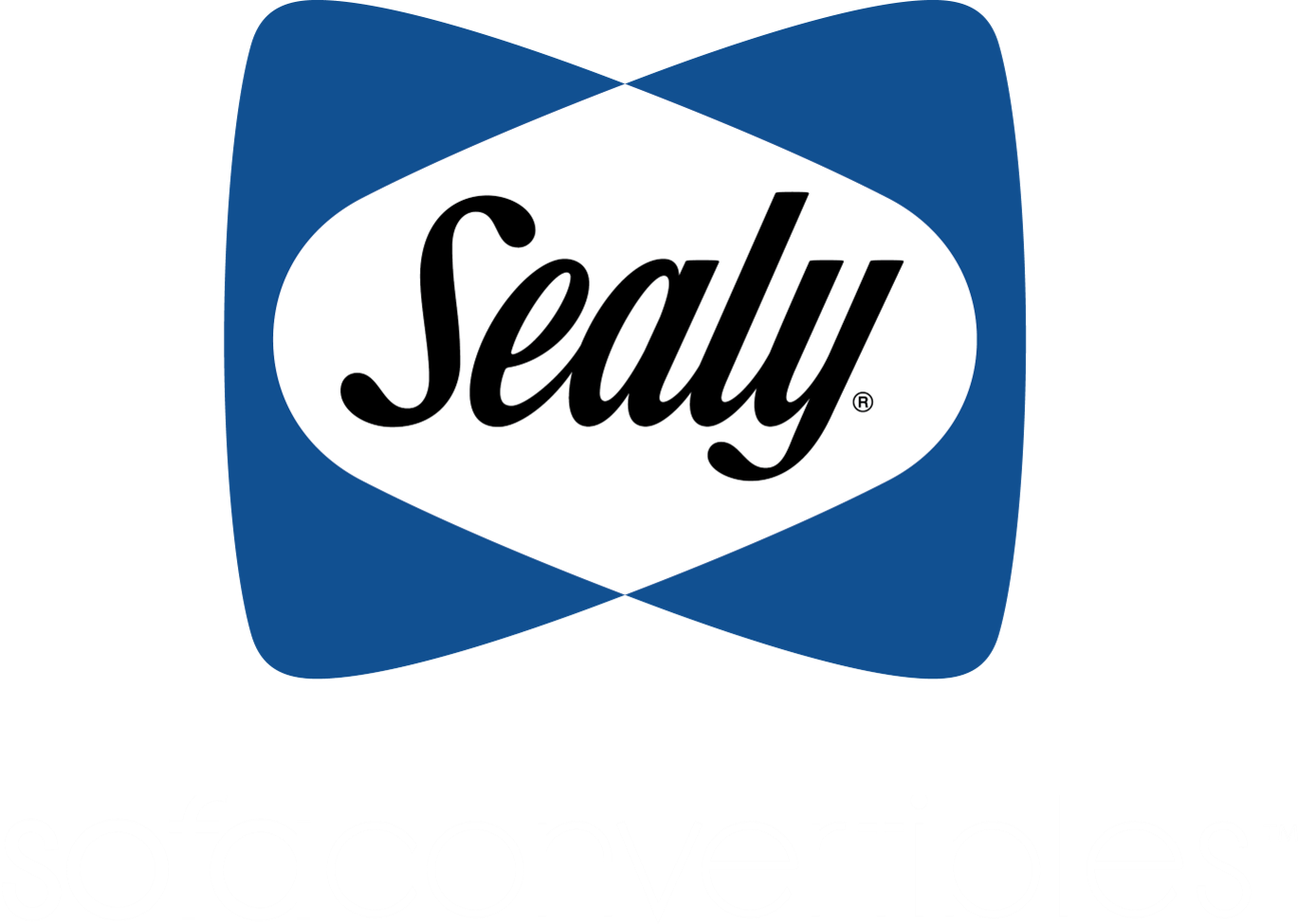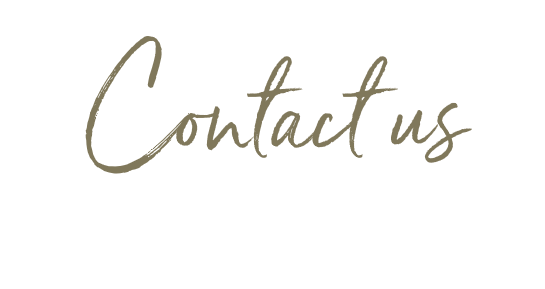 Toronto
2061 McCowan Road, Suite #002,
Toronto, Ontario, M1S 3Y6
T  +1 905 513 6687
orderdesk@sealysofaconvertibles.com
Las Vegas

Building B, Showroom 1028,
475 S. Grand Central Pkwy.Las Vegas, NV 89106
High Point
International Home Furnishing Centre (IHFC)
5th Floor, H543, 210 E Commerce Avenue, High Point, NC 27260
Mark Price

713-834-7515
mprice@sealysofaconvertibles.com
Sealy is US and Canada's #1 mattress brand 
with a consumer brand awareness of 98%
With 140 years of mattress manufacturing experience, Sealy today sets a gold standard. With the introduction of Sealy Sofa Convertibles, comes trusted technology, experience and a breath of fresh air for the furniture category. 
Our entire team is committed to category re-defining innovations. With a commitment to sleep first but closely followed by beautiful design, our furniture adapts to your needs whether it is to relax, think, work, sit or, of course, sleep. Proudly carrying on the traditions of Sealy, our team is dedicated to the highest levels of products and customer service. Our commitment infuses every aspect of our business.
That's our promise to you.