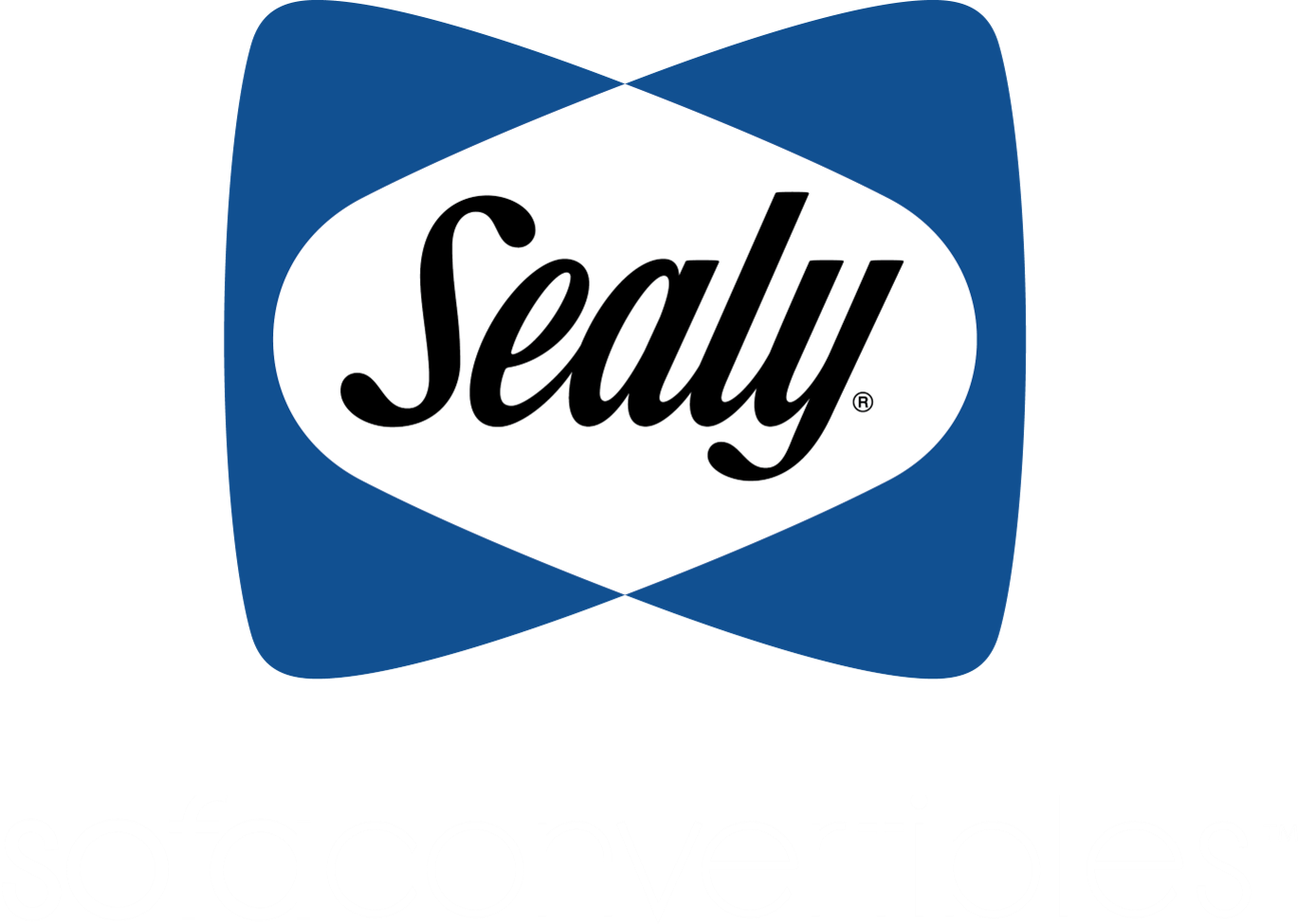 With 140 years of mattress manufacturing experience, Sealy today sets a gold standard. With the introduction of Sealy Sofa Convertibles, comes trusted technology, experience and a breath of fresh air for the furniture category. 
Our entire team is committed to category re-defining innovations. With a commitment to sleep first but closely followed by beautiful design, our furniture adapts to your needs whether it is to relax, think, work, sit or, of course, sleep. Proudly carrying on the traditions of Sealy, our team is dedicated to the highest levels of products and customer service. Our commitment infuses every aspect of our business.
That's our promise to you.

For More Than 130 Years,
We've Been A Proud Supporter of You 
Sealy is ranked North America's #1 Mattress Brand, 2020.
Even after 130 years, we still check our work –
testing above and beyond industry standards
to give you the quality you need for the sleep you deserve.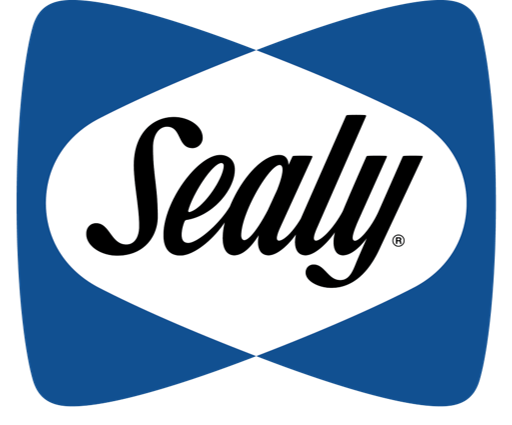 The most recognizable brand name in sleep 140 Years
Real Support
Real Innovation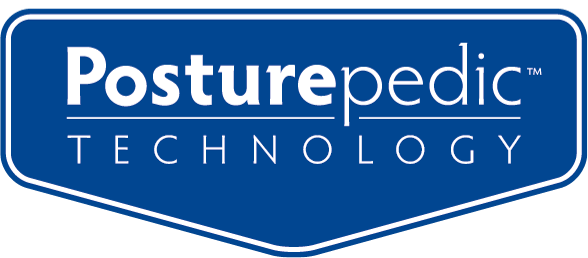 Setting the
Gold Standard
The most trusted sleep brand in
comfort, support and durability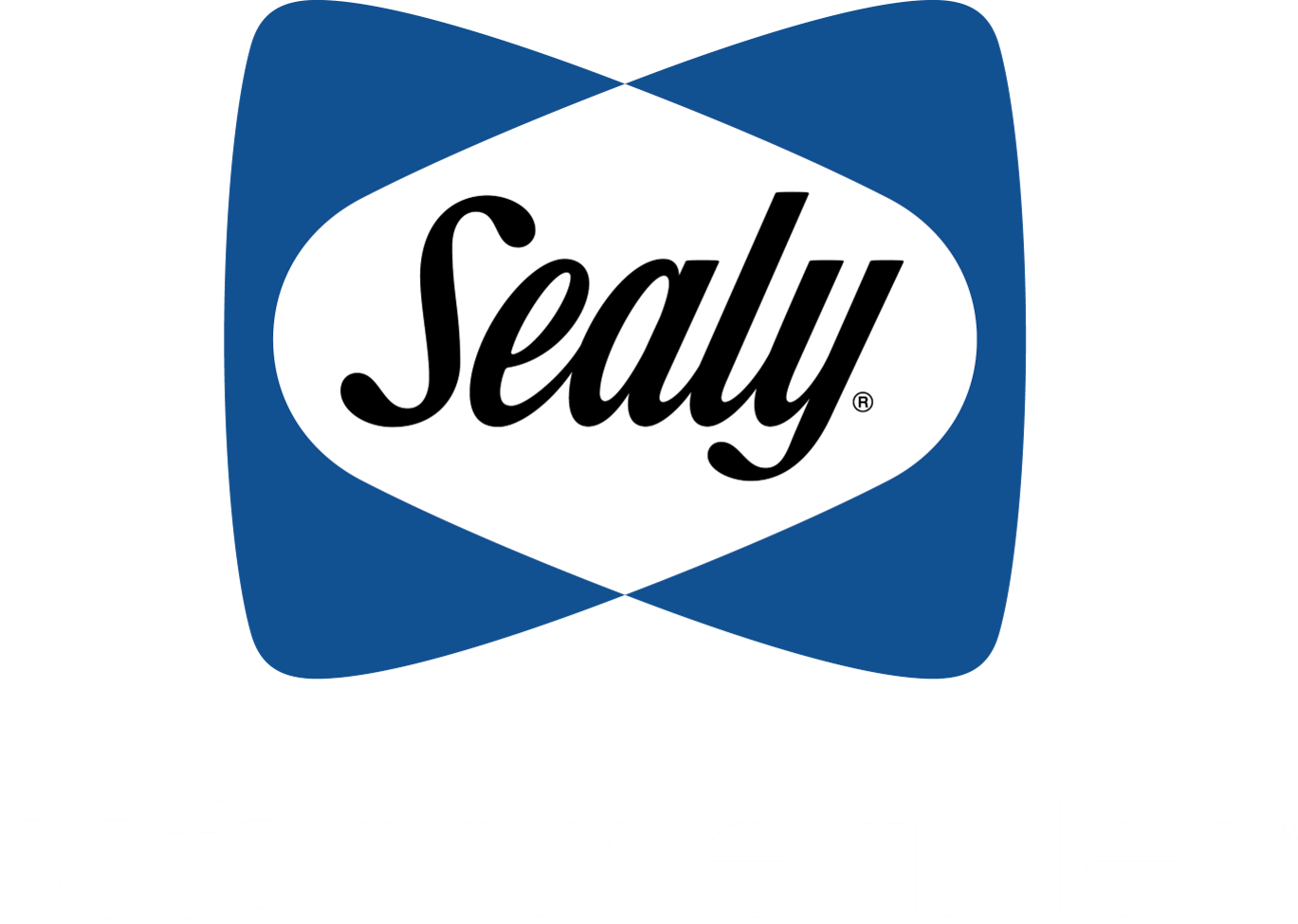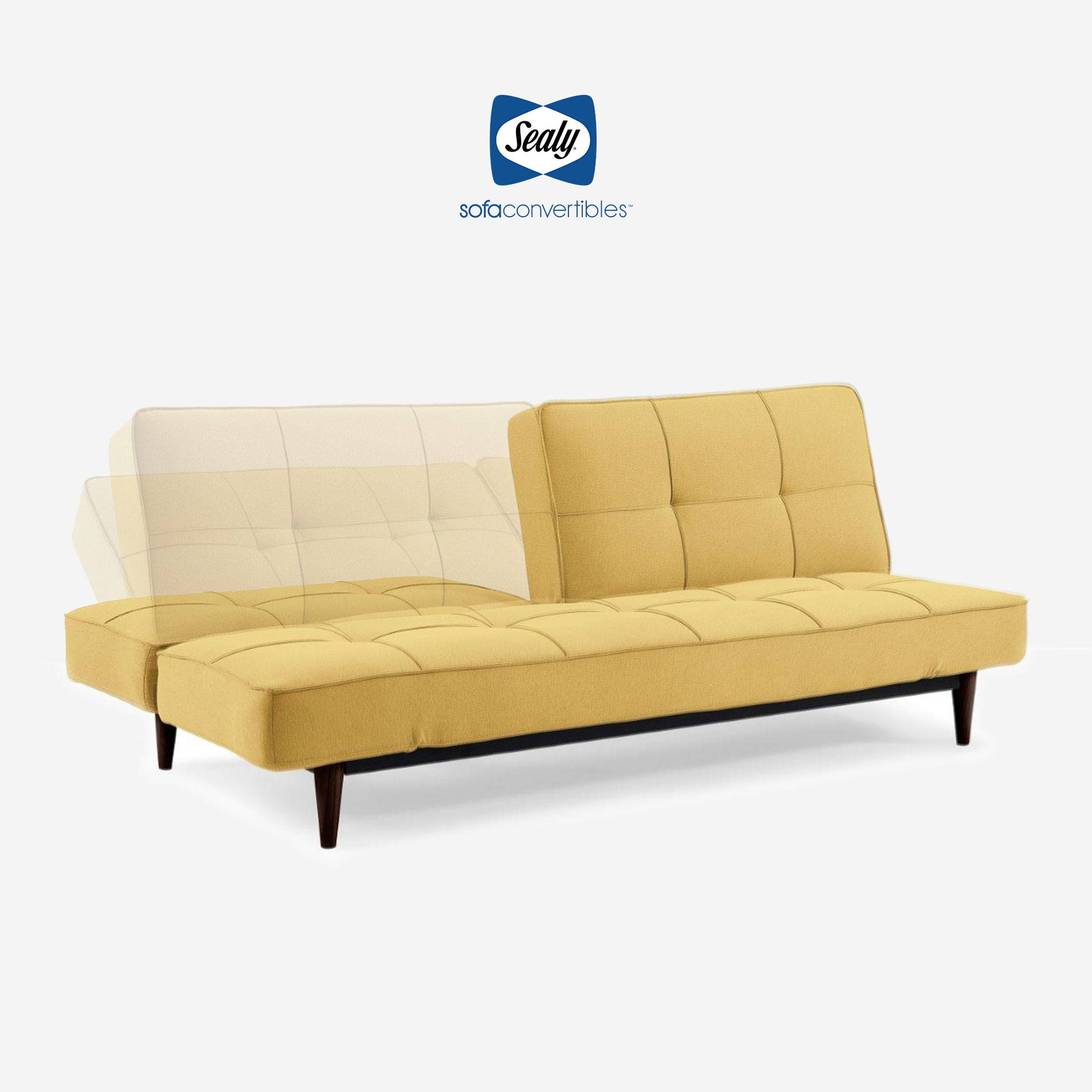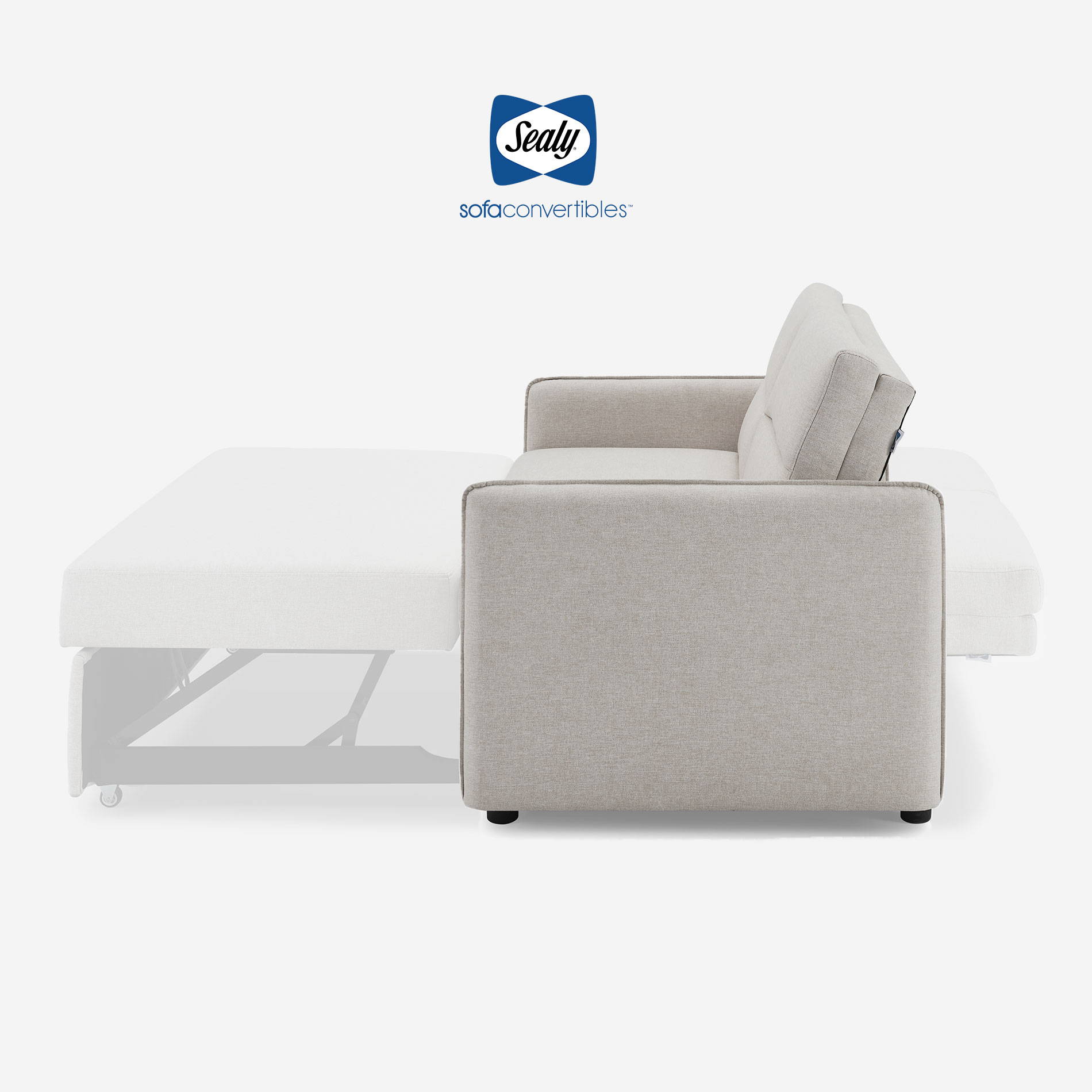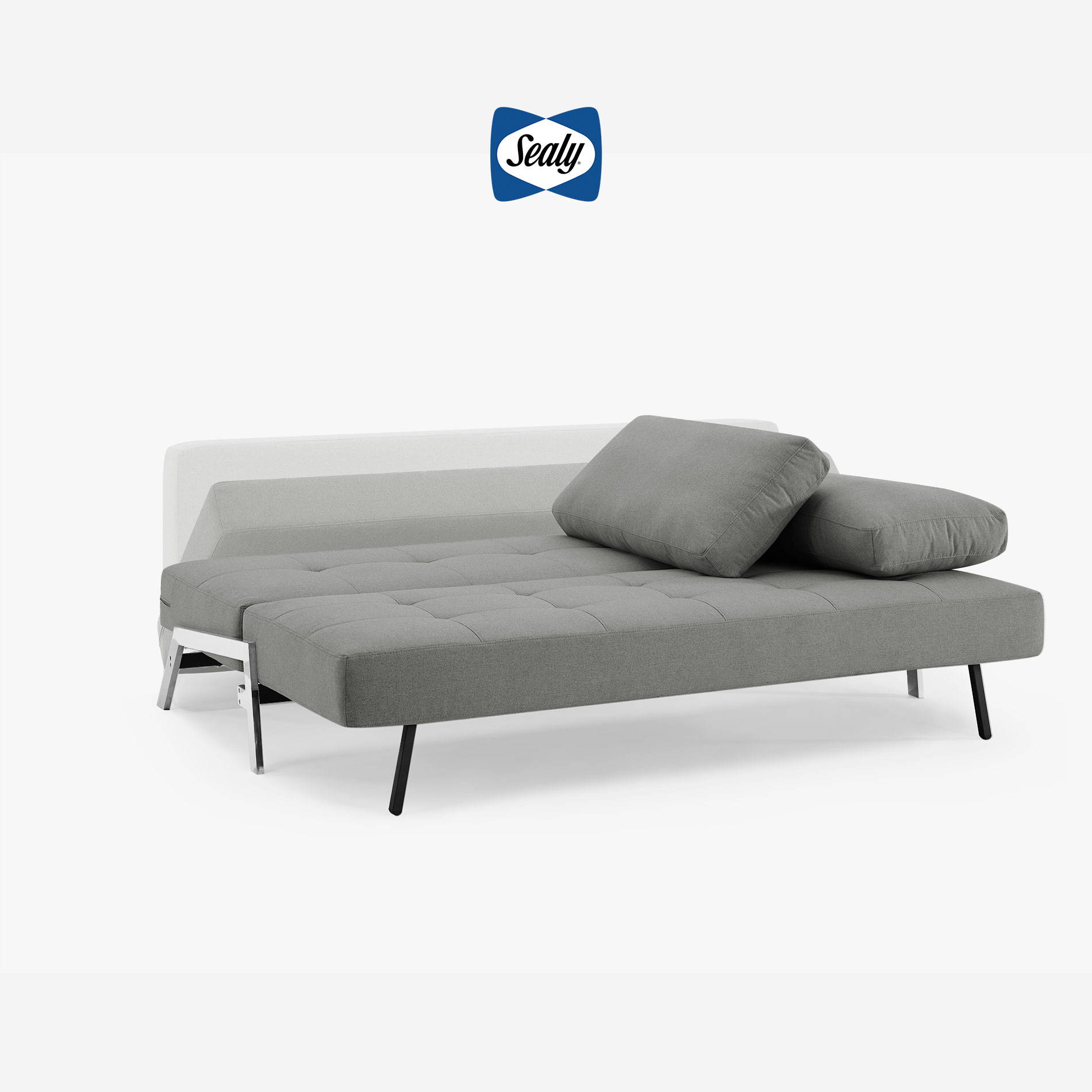 TrueFit Dropback Mattresses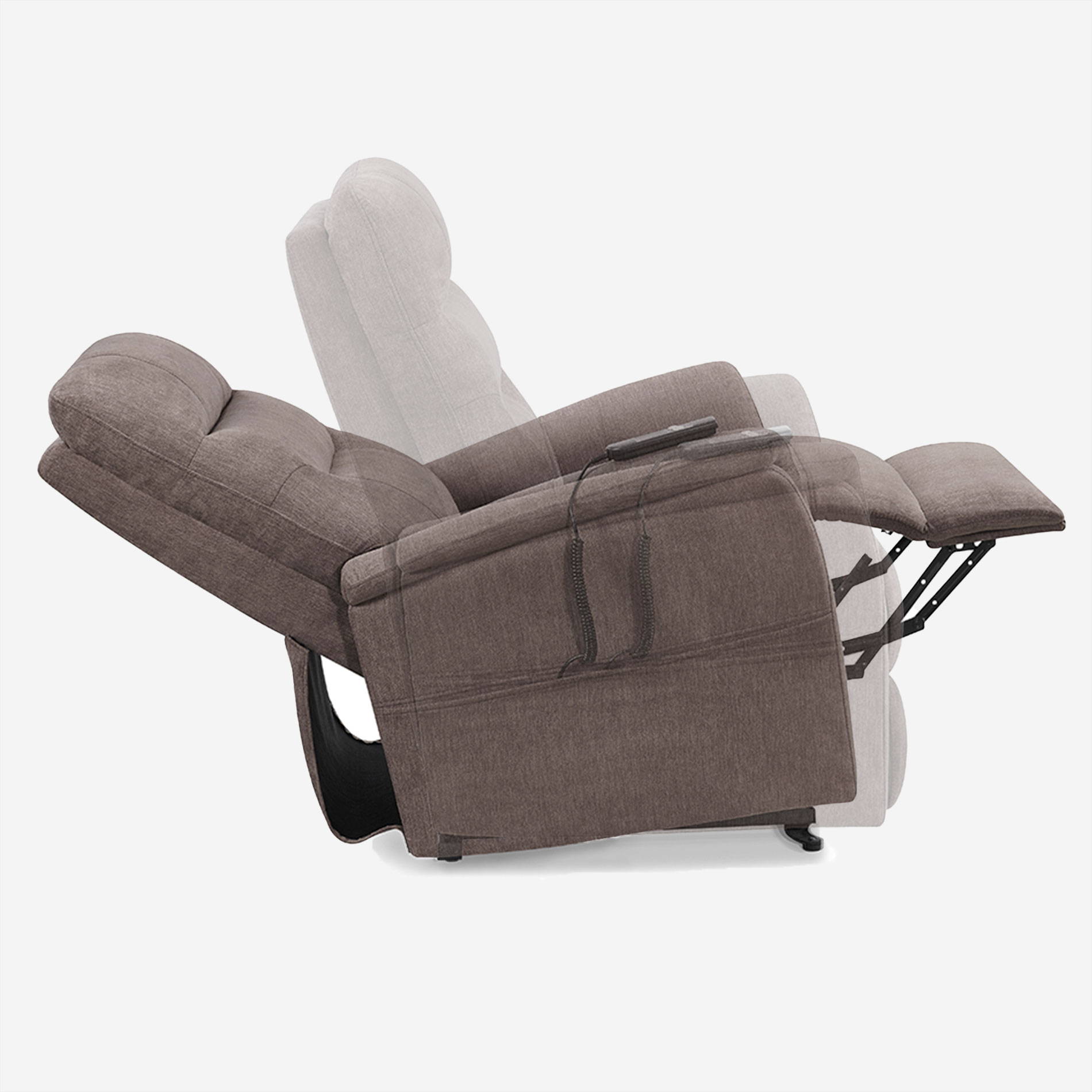 Reviews Matter. We Have Great Ones

SEDONA WITH STORAGE OTTOMAN

Kdubs33, RC Willey
We just bought this convertible sofa bed and absolutely love it. We did not pay to have it assembled, but probably would have after receiving it as it is heavy and fairly large. However, it was really easy to do, just heavy. It looks great in our room and it's REALLY comfortable. It's firm, the fabric is great, and easily cleaned (yup, day one and we had a spill, but came right out!)

EMILY SOFA CONVERTIBLE

Phil S., The Futon Shop
You would not expect anything less from Sealy. Well built amazing.

Like having 2 chaise loungers
BARLETTA DROPBACK SOFA

BC2020, Costco.ca
This sofa has very firm cushions but is very comfortable. We have left it open with the middle back cushion flat down and its is like having 2 chaise loungers. The fabric is solid and exactly the same as the swatch that we requested prior to purchase.

It's also very easy to adjust
RUSSELL SOFA CONVERTIBLE

Cindy, Wayfair.com
It comes in one piece. You only have to put the feet on. It's also very easy to adjust. I haven't slept on it, but I did lay on it to get a feel for it. It's firm, but comfortable. I also laid in the middle of it and didn't feel a bar or dip. Overall, we're very happy with the purchase!

We love the functionality
RUSSELL SOFA CONVERTIBLE

Julie, Wayfair.com
We purchased this futon to replace a sofa bed on our boat. We love how it looks, the functionality for seating as well as option to have overnight guests. We chose this because of Sealy brand and it did not disappoint in terms of comfort and quality.

Linda SOFA CONVERTIBLE

Ruth, Wayfair.com
Good value for the price. Using in a bonus room. Comfortable with clean lines. Fabric seems ok though I thought it would be more of an ultra suede texture.

MONTEREY SOFA CONVERTIBLE

Timothy, NFM
Super comfortable. Very easy pop up or down. Hit memorial day sale and saved hundreds. Liked first on so much went back 2 days later and bought second one.

Perfect for a bedroom corner
BREEZE CHAISE CONVERTIBLE

Richard, Wayfair.com
Perfect for the corner of my bedroom giving me another space to relax to read or watch TV.

This is long and comfortable
MONTEREY SOFA CONVERTIBLE

Lynda, Overstock.com
This is long! and comfortable! My 6'7" grandson can sleep comfortably on this. It's comfortable for sitting. It is perfect!

JENNA SECTIONAL SOFA CONVERTIBLE

Laura, Wayfair.ca
This is a really nice sofa and sleeper. Instead of placing the end against a wall, I have it floating against along a wall. I put it together by myself - it took patience and time. I have it in my beach house and get lots of compliments

CHICAGO SOFA CONVERTIBLE

Melisande, International Customer
This sofa and chaise is "Super Comfortable"! Love the convenience and ease of the movements when changing positions.

BROOKLYN SOFA CONVERTIBLE

Margaret, Wayfair.com
I love it! I can't get over how truly comfortable it really is as a sofa, bed, and chaise!! The blue color is a definite plus!! Love my purchase!